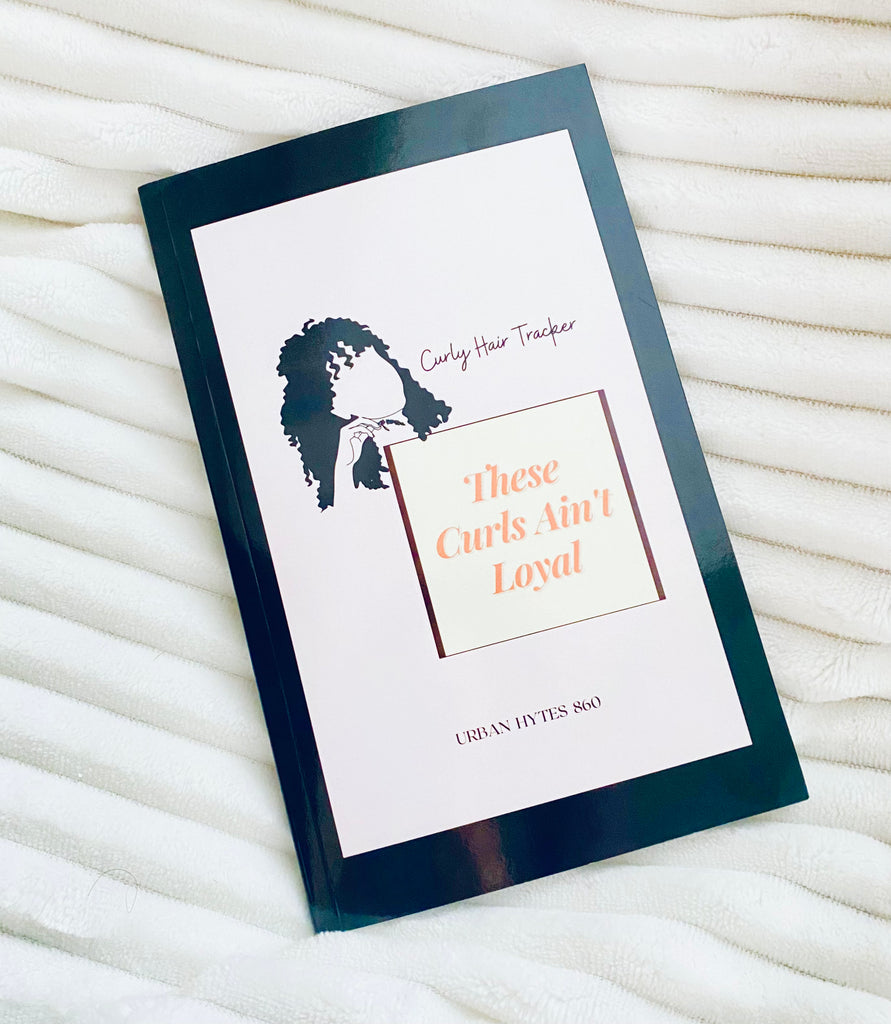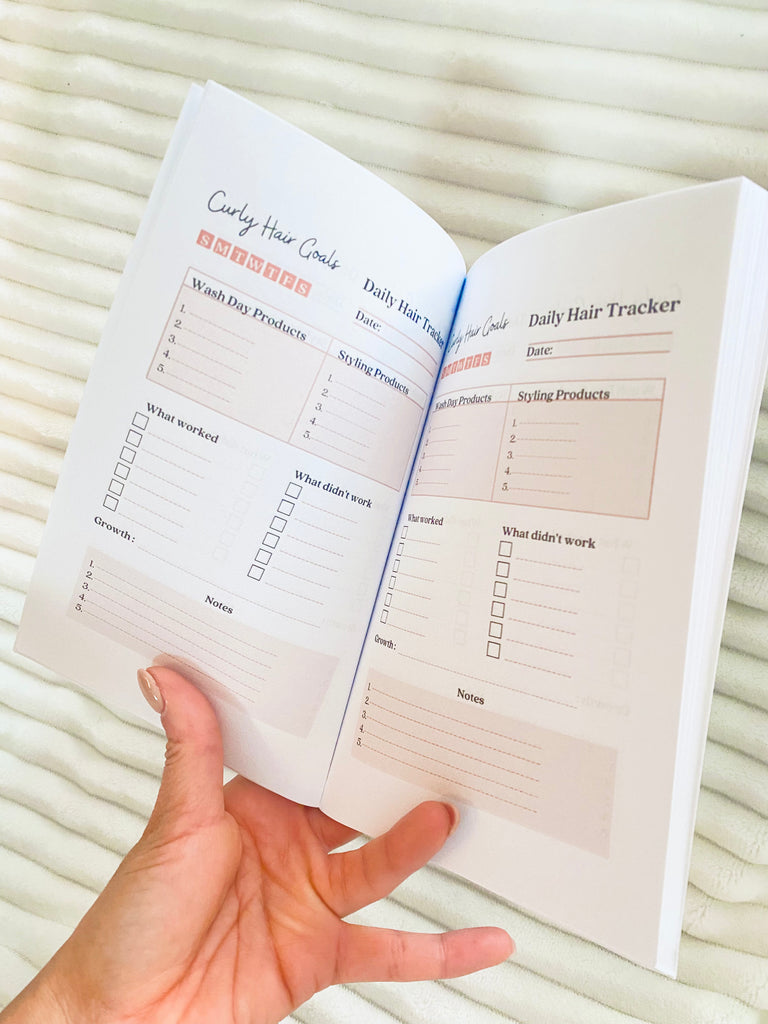 $16.00
$0.00
Journal: Curly Hair Tracker
"These Curls Ain't Loyal" curly hair tracker is the journal for the Curly Girl.
Track your hair routines to learn your hair needs. This journal has sections to list styling products, wash day products, what worked, what didn't, track your growth, and even a notes sections for any extra information you need to learn your curl needs.
Whether you're starting on your natural hair journey or just wanting to learn what your hair likes. Use this journal to mark "good hair days" where you can refer back to and re-create them, or notice hair trends as your curls change through the seasons. This journal will help you learn and fall in love with your curls!
Paper back journal
80 pages
Size: 5in x 0.19 in x 8in